The Fairfield Lady Eagles, Teague Lady Lions and Wortham Lady Bulldogs all had playoff games this week with mixed results.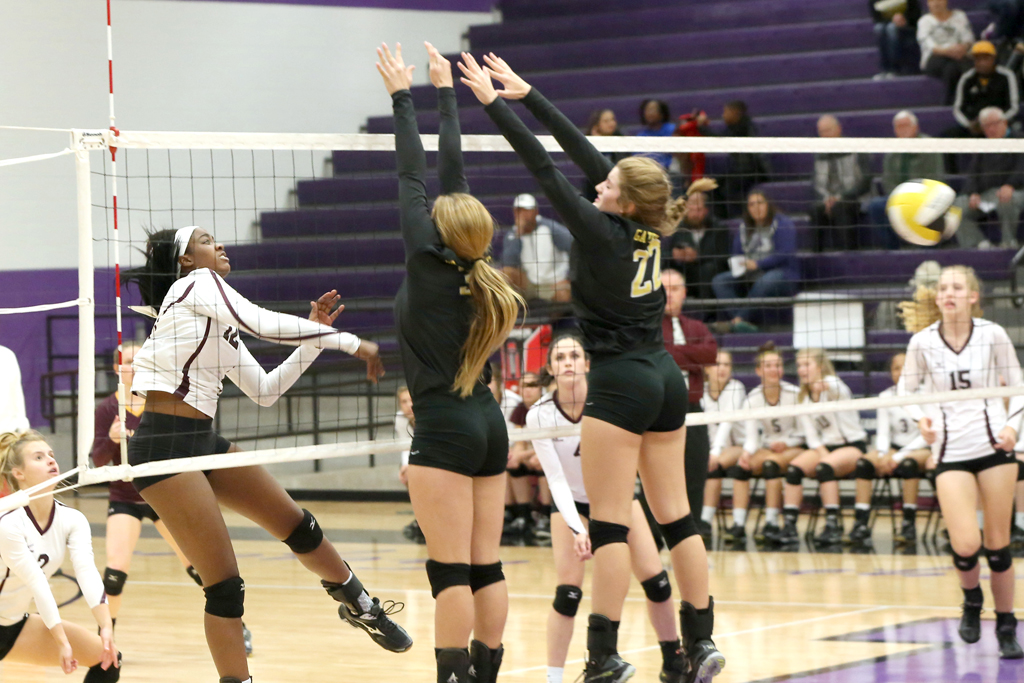 The FAIRFIELD LADY EAGLES took to the court at University High School to take on the Gatesville Lady Hornets. Fairfield won the match three games to one and advanced to the area round.
Ashlyn Scires had a couple of aces in the first game and the Lady Eagles took a slight lead and Braden Bossier served out the match to complete a 25-21 win in game one. Katie Henrichs had six service chances and the Lady Eagles jumped out to a quick 10-7 early in game two. JoAnna Zamora served out the match with some front line help and a 25-20 win. After dropping game three 25-22, the Lady Eagles had a close match that finished off the Lady Hornets 25-23.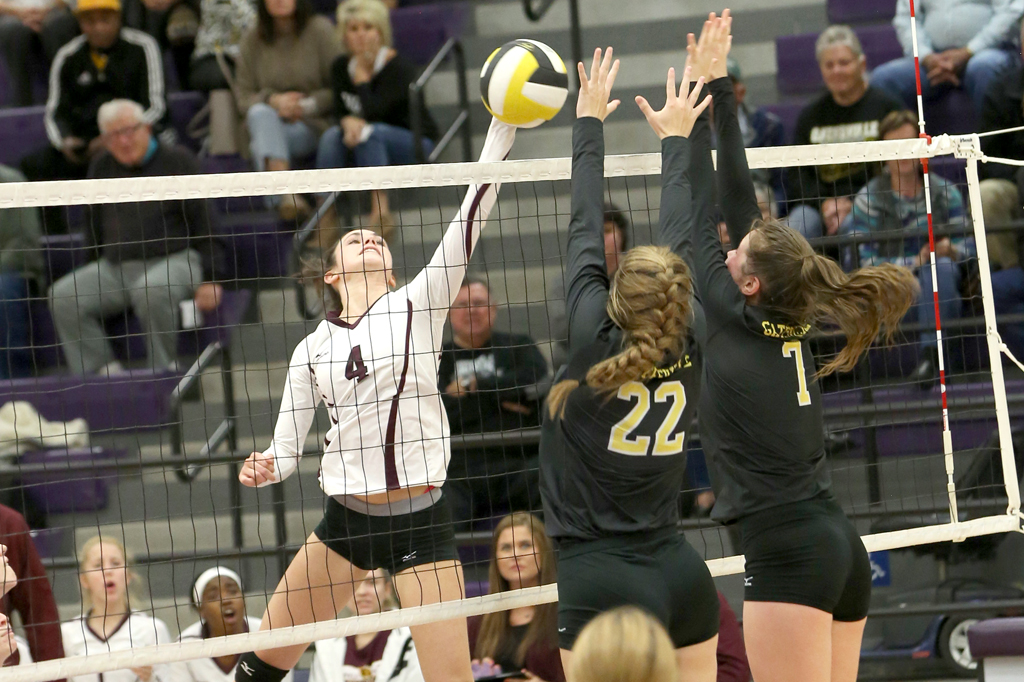 Fairfield advanced to the next round and the Caldwell Lady Hornets at Madisonville High School. The Lady Eagles did not fare so well and were defeated in straight sets 25-18, 25-22, 25-23.
The TEAGUE LADY LIONS travelled to Corsicana High School to take on the Rio Vista Lady Eagles in the bi-district round of the playoffs. Abril Arrezola began the match and served her team to a 3-0 lead and they held in through the set and won 25-23. Madison Steen and Alaysia Cotton served throughout the late points in game two and won 25-21. The Lady Lions closed out the final game with a 25-21 straight set win.
Teague returned to Corsicana to take on the West Trojanettes. The site was the K. and Ida Wolens Special Events Center on the campus of Navarro College. The Lady Lions season came to an end with a straight set loss 25-19, 25-20, and 25-21.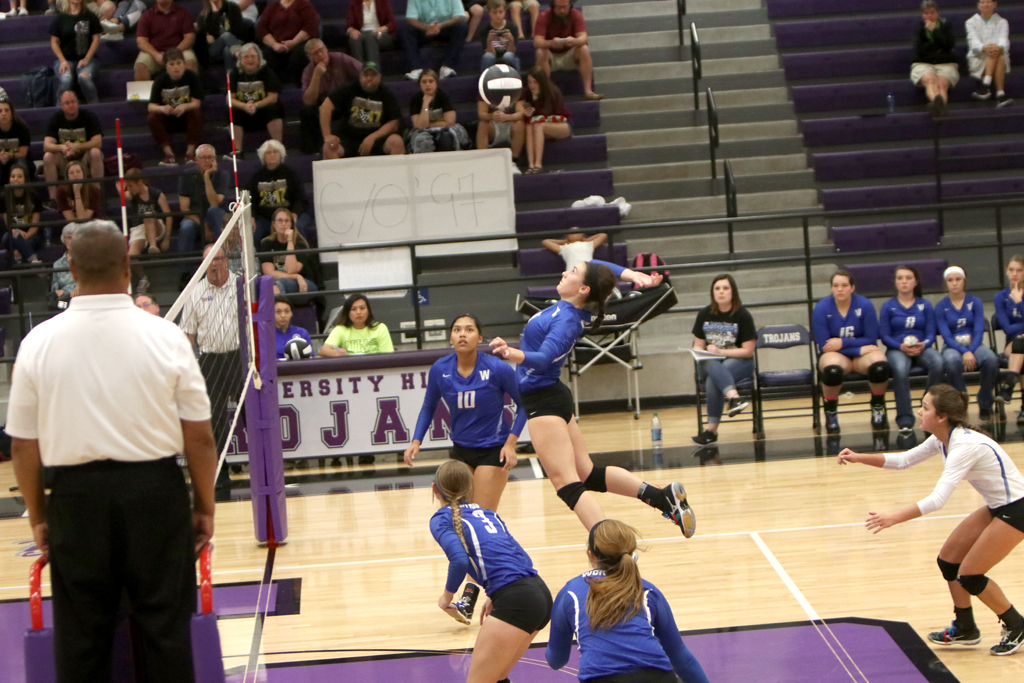 The WORTHAM LADY BULLDOGS enter the playoffs for the 20th straight season and swept through district play at 16-0 and earned a first round bye.
They travelled to University High School on Saturday evening to take on the Milano Lady Eagles. They took the Lady Eagles in straight sets 25-15, 25-15, 25-20 for their 30th win of the season. Kayla Lansford had 18 kills and three service aces. Rylee Goolsby added ten kills and Hallie Fautt and Megan Whaley led the Lady Bulldog defensive effort.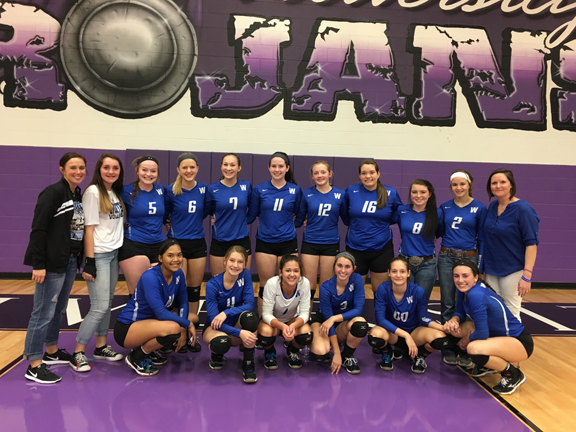 Wortham moves into the regional quarterfinal with a date with top ranked Crawford. The Lady Pirates have had straight set wins against Axtell and Thorndale. The match is set for University High School in Waco for first serve set for 7:00 p.m.
(Photos by Jennifer Lansford and Melissa Lee)