Teague Police Department reports over 200 people attending their National Night Out event, held last week at the Teague City Park.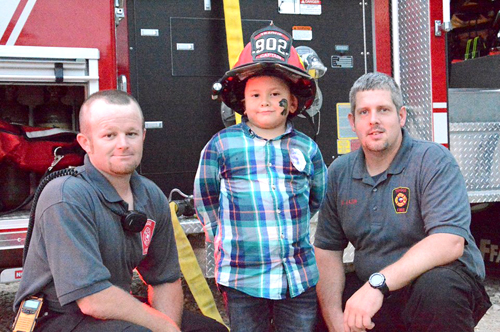 "It was very nice to see our community come together and share in the festivities," read a post from the department's Facebook page.  "Citizens coming together is what makes our community strong and better than others!"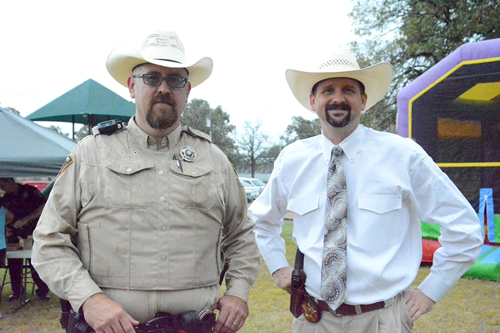 Teague PD extends their thanks to the Teague VFD, Teague EMS and Freestone County Sheriff's office for attending.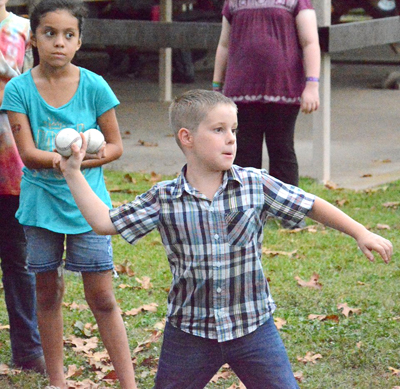 They also thank all who helped in the planning, as well as the businesses and organizations who participated.
(Photos by Megan Hempel and Monte Calame)