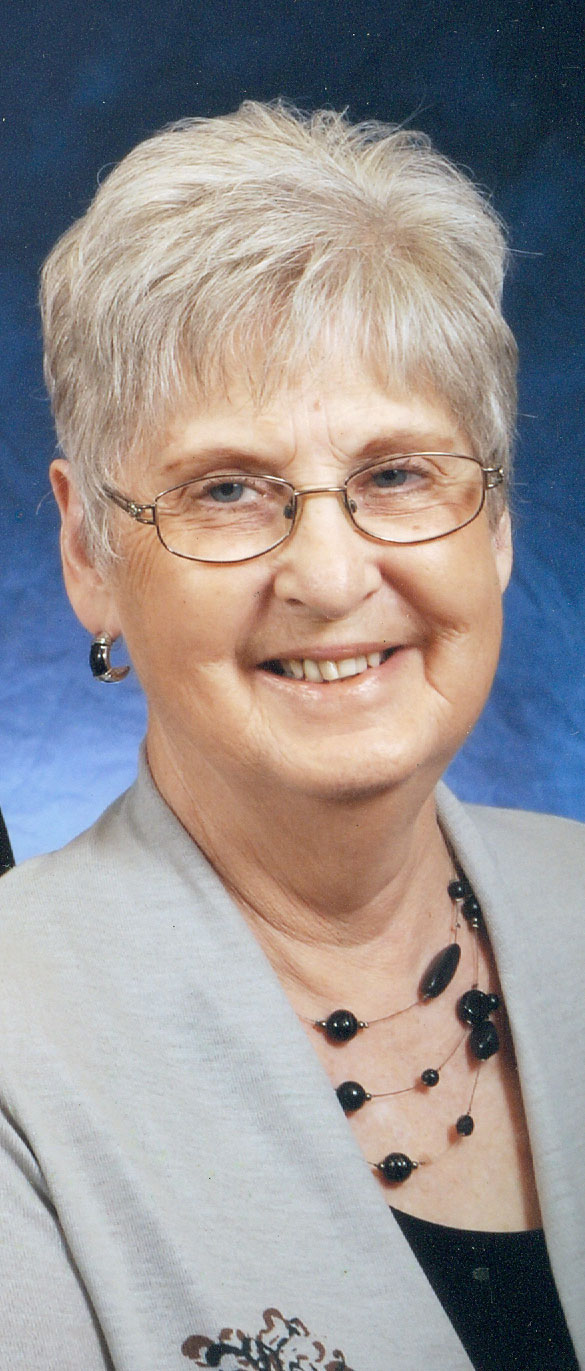 Sharon A. Chancellor, 74, of Fairfield, passed away Saturday, September 9, 2017 in Tyler. Visitation will be from 6:00 p.m. to 8:00 p.m. Thursday, September 14, 2017 at Capps Memorial Chapel. Funeral services will be 10:0 a.m. Friday, September 15, 2017 at Capps Memorial Chapel with Rev. Terry Skinner officiating. Interment will follow at Oakwood Cemetery in Oakwood, TX.
Mrs. Chancellor was born December 24, 1942 in Portales, NM to parents Olen Coleman and Tiny Jane Marrs Christopher. She attended public schools in Palestine, TX. Sharon and Billy Chancellor married on February 14, 1987 in Oakwood where they lived for a number of years before moving to Normangee, TX. She had been a resident of Fairfield for 25 years where she retired as office manager of KNES radio station in Fairfield. She was a member of Calvary Baptist Church. In addition to her parents she was preceded in death by a son, Terry Holcomb in 1990 and a sister, Wanda Mitchell.
Left to cherish her memory is her husband Billy of Fairfield; four children, Kay Marshall and husband Curtis of Phoenix, AZ; Keith Atchison and wife Misty of Montalba, TX; Cyndi Reeder and husband Danny of Buffalo, TX; Janey Ryder and husband Jeff of Buffalo, TX; eight grandchildren, Dustin Marshall, Josh Holcomb, Shawn Holcomb, Kylee Sandefer, Tarra Reeder, Shelby Read, Bryce Ryder and Kenzie Ryder; seven great-grandchildren; two brothers, Bud Christopher of Hurley, NM and Ronnie Christopher of Blanchard, OK.
To view an online obituary, send a personalized sympathy card, or leave the family a personal tribute, please visit our website at www.cappschapel.com