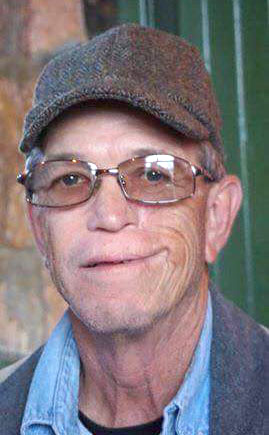 Randy Davis, 57, of Fairfield, died Saturday, May 13, 2017 in Dallas. Funeral services were scheduled for 2:00 p.m. Wednesday, May 17, 2017 at Calvary Baptist Church with Rev. Terry Skinner officiating. Interment followed at Lake Chapel Cemetery. Pallbearers were Wesley Keeney, Mark Cooper, William Osborn, Doug Daniels, Jeff Brown and Jimmie Lee, Jr. Honorary bearers are John Poling, Harold Oran, Bill Holland, Philip Keeney, Donald Mullen and Dennis Hevea.
Randy was born May 9, 1960 in Pasadena, Texas to parents Charles and Barbara Karolkowsky Davis; he had been a Fairfield resident for forty years moving here from Galena Park, TX. He married Christal Lee on May 2, 1981 and he was a member of Calvary Baptist Church. Randy was a heavy equipment mechanic for Big Brown where he was also a proud member of the IBEW Union and was the union steward for Big Brown. He loved his TUG brothers very much. Randy was preceded in death by his mother Barbara Davis and a brother, Russell Davis.
Left to cherish his memory is his wife Christal of Fairfield; four children, Sabrina Barrett and husband Aaron of Fairfield; Aubrey Davis of Fairfield; Clayton Davis and wife Randi of Cotton Gin; Marshall Davis of Fairfield; two grandchildren, Layla and Rhett Barrett; his father, Charles Davis of Galena Park; two brothers, Dewayne Smith of Wortham; Ronnie Davis of Galena Park.
To view an online obituary, send a personalized sympathy card, or leave the family a personal tribute, please visit our website at www.cappschapel.com