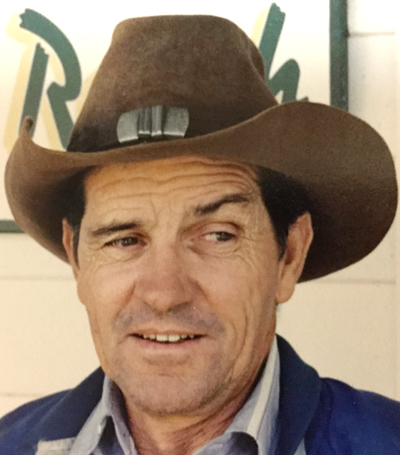 Marvin W. Campbell Sr. of Streetman, TX passed away on July 31, 2017 at the age of 77 years.
He was born in Texarkana, TX, and also lived in the Modesto, CA area for many years.
Marvin always enjoyed fishing and hunting and there wasn't anything he couldn't build or repair; he was a man of vision.
He is survived by his wife, Diana Campbell of Streetman, TX; his sons Marvin Campbell Jr. of Racine, WI; Michael Campbell of Seattle, WA; and Martin Campbell of Washougal, WA; 4 Grandchildren and 3 Great Grandchildren.
A celebration of life was held on August 6, 2017 at the New Hope Baptist Church in Streetman, TX.
He will be greatly missed by each and every person whose lives he touched.