The Teague Lions and Wortham Bulldogs ended their season with defeats in the area round of the baseball playoffs.
The Lions travelled to Madisonville to take on the Franklin Lions. The skies were threatening but the game started on time. Teague got a two out single from Jaylon Davis and scored on a Brad Smith single to take a 1-0 lead. Franklin shortstop Avery Archibald had a lead-off walk and scored on a single by Colton Shields to tie the game.
Both teams got to the third inning when lightning struck behind home plate and the umpires cleared the field at 7:40pm. The teams agreed the game could not be completed so they would resume at 5pm on Friday.
The Franklin Lions resumed the next day and the offense produced well and propelled them to an 8-4.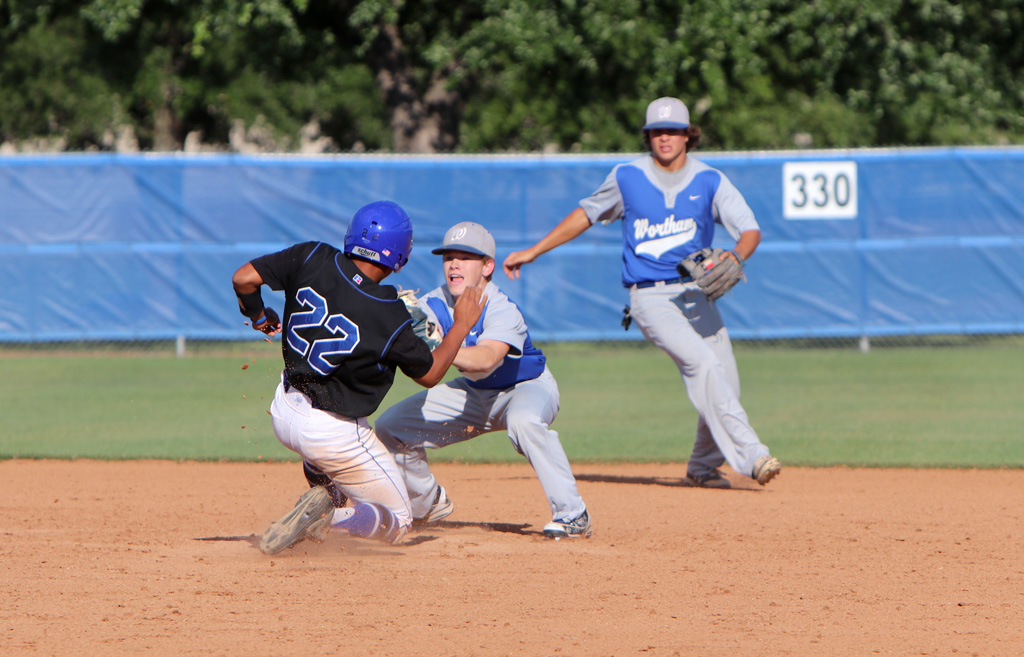 Wortham travelled to Waco Veteran's Park to take on state-ranked Bosqueville. The Bulldogs from Bosqueville scored in each inning and run-ruled the Wortham Bulldogs, 11-1.
In the first inning, Timothy Brummett singled and right fielder Cason Bradberry launched a shot to the gap into right centerfield for an inside the park home run for a 2-0 lead. Errors cost the Bulldogs runs in the second and third and a four run fifth closed out the 11-1 win. Kolby Clark got the win on the mound and Michael McGlone took the loss.
Game two was also on Friday and Wortham gave the ball to Braxton Whaley. Bosqueville led the game off with a couple of singles and three runs scored before the inning concluded. They got two more in the second to take a 5-0 lead.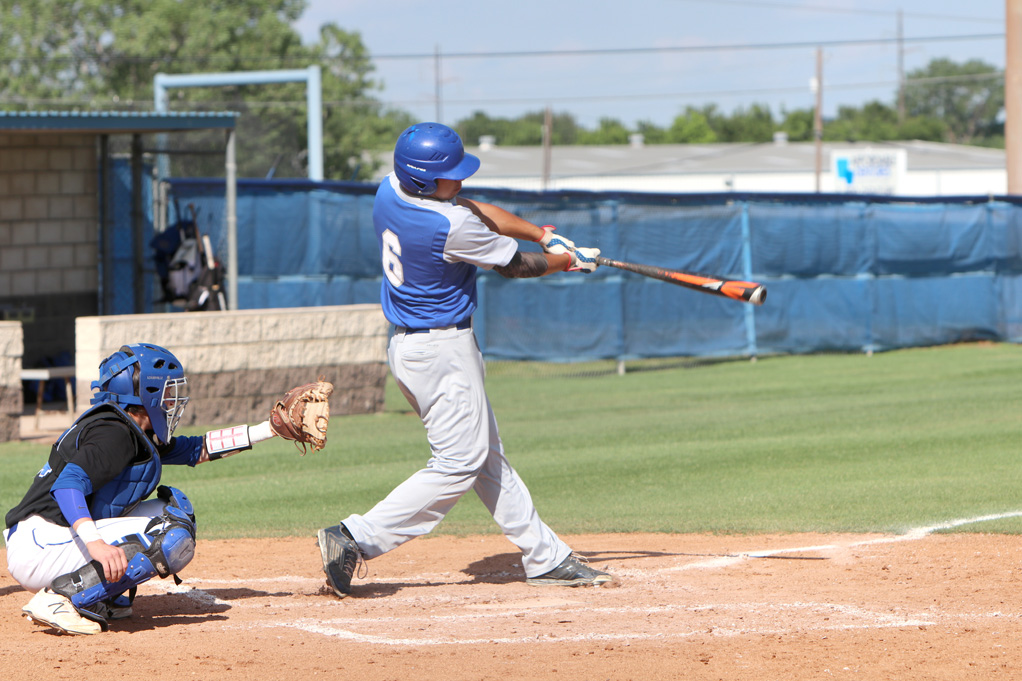 Wortham got on the board in the bottom of the fourth inning. Anthony Perez had a lead off singe and was erased on a double play. Zach Jones singled and Jayce Black singled to centerfield. Braxton Whaley doubled to left centerfield and Jones scored.
The Bulldogs put two more on in the home half of the sixth inning. Perez singled to right field and McGlone walked. Jones had an RBI single to left field and Perez scored. Whaley hit a fly ball to centerfield and McGlone scored. A couple of nice defensive plays ended the inning.
(Photos by Jennifer Lansford)