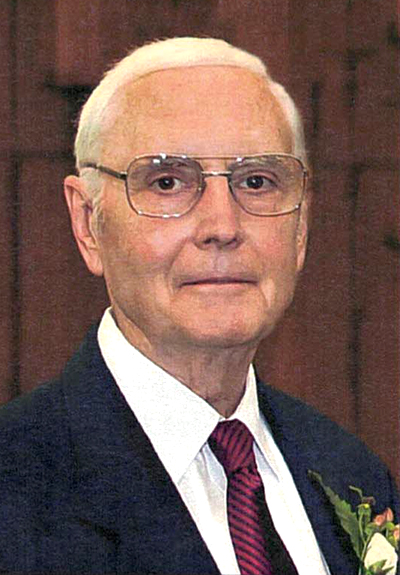 Joe Allen Red was born August 14, 1934 in Fairfield, Texas to Alice Parker and Lendon Red.
Maternal grandparents were Leatha Pittman and W.A. (Watt) Parker. Paternal grandparents were Beatrice and Reuben S. Red.
Joe graduated Fairfield High School and received his Masters of Arts degree from Sam Houston University.
In September of 1954 he married his high school sweetheart, Bonnie Nicholas.
His first job as a computing engineer was with Bell Helicopter in 1956. He was there 25 years and became the manager of Scientific and Technical Computing. He was a charter member and officer of the COE and CAMI Computing Organizations.
Joe was with Dresser Industries for two years in Dallas and 15 years with General Dynamics Data Systems in Fort Worth.
Joe dedicated his life to Christ early in life, was a leader in his church, and a dedicated family man.
He willed his body to UT Southwestern Medical Center for the advancement of medical education and research.
He is survived by his wife: Bonnie Red; son: Mark Allan Red and wife Dana; daughter: Marian Red; grandchildren: Jordan Red and wife Natasha, Crystal and husband Titus Bagby, Caitlin and husband Payton Simpson; great-grandchildren: Reaghan and Everett Red; brother: Lyle Red and wife Sally; and many precious family and friends.