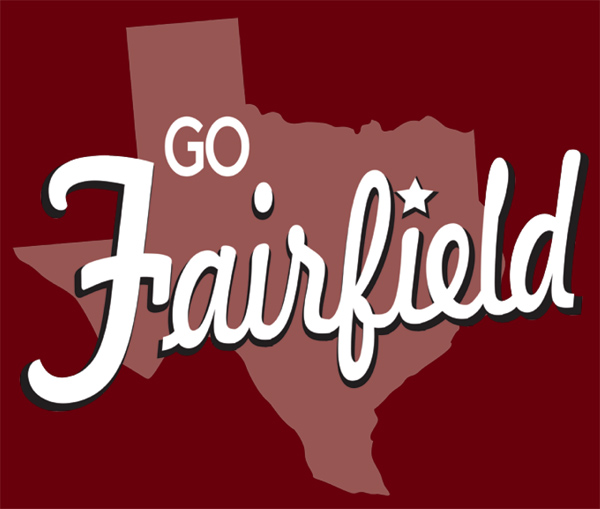 Go Fairfield, Texas mobile app puts the best small town in Texas, right at your fingertips.
iPhone users may download from the App Store; Android users can get it on Google Play.
Click one of the icons below and get it today.
Go Fairfield, Texas is the official mobile app of the City of Fairfield and Fairfield Chamber of Commerce.
Powered by Freestone County Times, Inc.
innovative | accessible | independent