First United Methodist Church of Fairfield will be holding a non-food pounding on Sunday, September 3, 2017 at 3:00 p.m. in the fellowship hall in support of Jane and Guy Ward.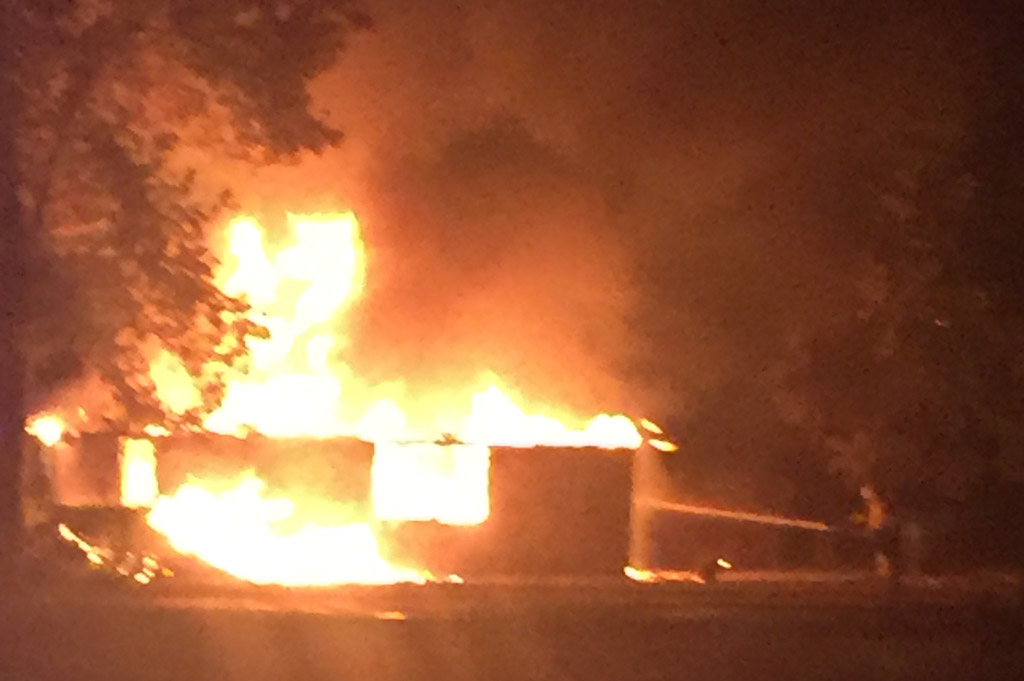 The Wards lost their home, and everything in it, in a house fire late Saturday night, August 26th.
They are in need of everything to furnish a household. The couple escaped with the clothing on their backs, medications, and her purse.
Monetary donations, gift cards, and other items may be left at the church office this week.
For more information, please contact Sally Red at 903-389-2966.
(Photo at top by Nicole Schaefer. Photo above was submitted)