Fairfield Girls Little Dribblers (FGLD) win Championship titles at the National Tournament in Canton, Texas.
The Major Girls, led by Coach Tony Brackens, earned the title of National Champions of the Major Division; and the Junior Girls, coached by Demond McMillan, also earned the title of National Champions in the Juniors Division.
Coach Erik Jackson worked with the Senior Girls team and earned Third Place in the Senior Division.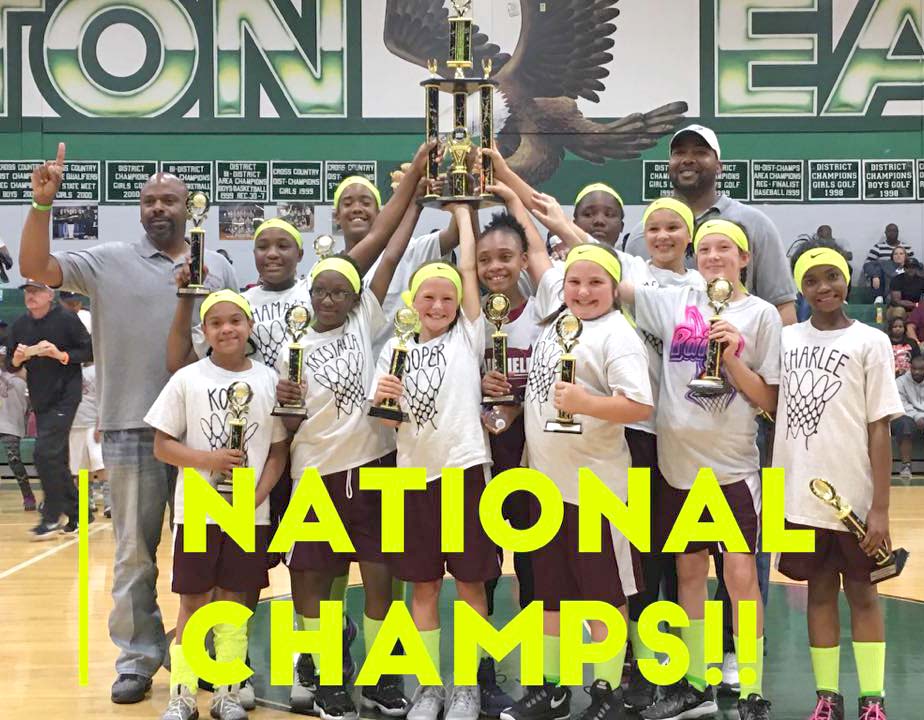 All teams competed well and were greatly supported by Fairfield fans.
The FGLD board would like to thank all of the parents and fans who supported the girls this season.
(Photos courtesy of Candace Brackens)