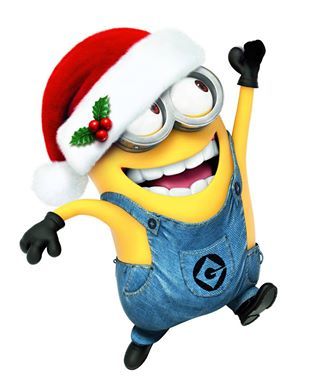 "Bello."
"Luk at tu."
"Banana!"
Get ready. Those cute yellow guys will be taking over downtown Fairfield, Texas during the Christmas season, this year.
"A Minion Christmas" will be the theme for the 2017 Christmas Parade, set to take off on Saturday, December 2, 2017.
Parade will be at 4:00 p.m. Line up is at 3:00 p.m. at the Elementary School.
Applications are available for those wanting to enter the parade, hosted by the Fairfield Chamber of Commerce. The parade is open to businesses, organizations, marching bands, and mores.
Cash prizes will be awarded for 1st, 2nd, and 3rd Place winners.
A couple of rules:
–The Chamber of Commerce will host Santa Claus for the Parade; please do NOT have any additional live Santa's on your float.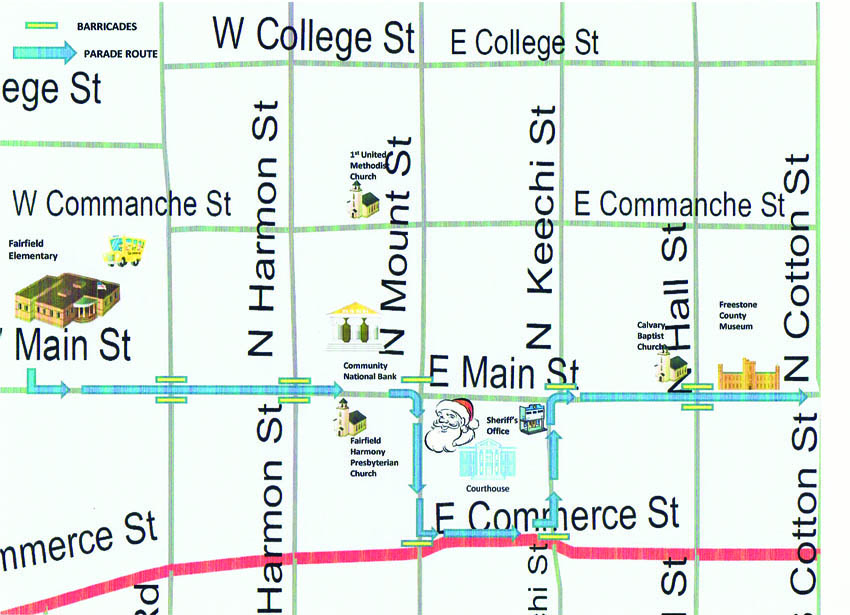 –Line up at 3:00 p.m. at the Elementary school to be judged. Line up placement is determined by application, so please be accurate on number of units, or feet needed for your placement.
–Entries must remain in position assigned, unless approved by a parade official.
–A licensed driver must operate auto and large vehicles. Small vehicles (mini-bikes, small tractors, etc.) must be operated by a person age 12 or older.
–All bands and marching units shall be appropriately dressed and accompanied by an adult leader.
–An adult, responsible for following all parade rules, shall accompany youth organizations or groups.
–No horses allowed (due to safety issues).
–No sirens or horns will be allowed to sound.
–You may walk and give candy (NO throwing candy from moving vehicles).
–NO vehicles should be parked around the Courthouse Square, so as not to interfere with parade route.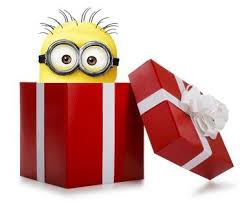 Parade applications are available at the Chamber office at 900 W. Commerce Street in Fairfield. Or, go online to their website at fairfieldtexaschamber.com
Mobile phone users may file an application via the Go Fairfield mobile app. Simply tap the button for the Fairfield Chamber of Commerce, and then tap Community Events to access the Christmas Parade application form.
iPhone users may download Go Fairfield here; Android mobile users can download the app here.
Parade entry applications are due by noon on Friday, December 1, 2017.
For more information, contact the Fairfield Chamber at 903-389-5792, or via email to chamber@fairfieldtx.com