The "Times" family enjoyed another year of Trick-or-Treating on the Freestone County courthouse square on Halloween night, October 31, 2017.
Cat in the Hat and Donald Duck (above) were well protected by a pair of Assasins, portrayed by Heyden, Damian, Chris & Kevin.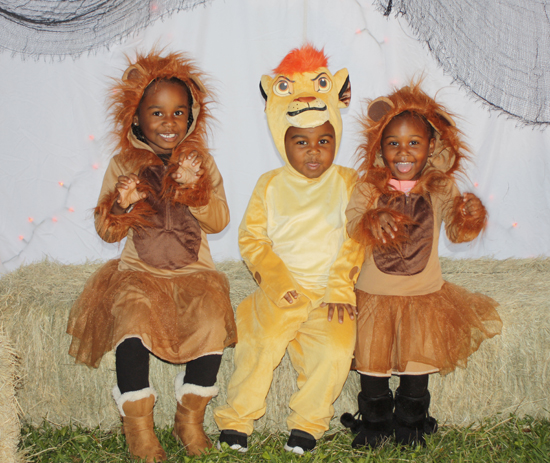 This smiling pride of lions are Brielle, Bryce and Brenlie Spence.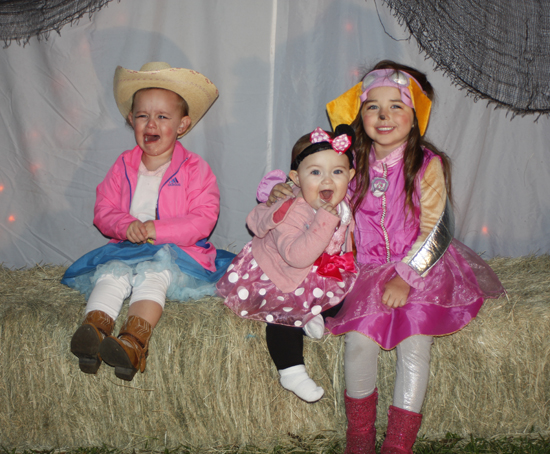 Not everyone was happy to get their picture taken this year, but all enjoyed getting candy.  Dressed in pink are Adeline Alanis, Renesmiegh Alanis and Emmalyn Abbott.
The "Times" sends a BIG THANK YOU to Amanda & Anthony Sanders, Faith & Lynda Pinson, and Dale Schaefer for helping make our annual event a howling success.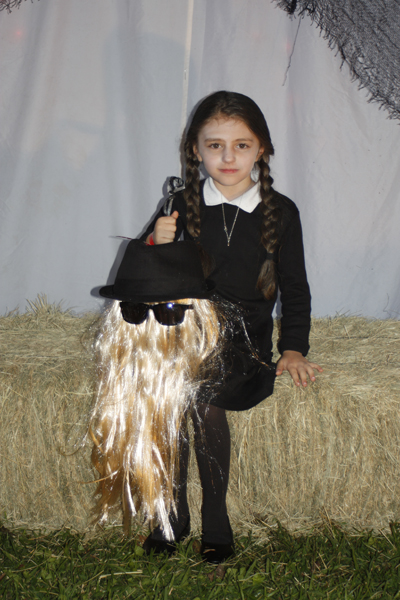 Wednesday Addams went Trick-or-Treating with the help of Cousin It.  Dressed in black is Zoey Johnson.
Be sure to pick up a copy of this week's edition, on newsstands now.  Or, click here to see the pictures online.